On Tuesday, September 12, Esbjerg Municipality inaugurated the new campus area between Aalborg University Esbjerg and Business Academy Southwest. The campus area is located at Niels Bohrs Vej along with several major higher education institutions and colleges.
In the middle is a large sports facility and beach volleyball court. Around the courts and other spots are beautiful areas for students to hang out such as the Academy Garden at the Business Academy and the boulevard down along Aalborg University. The path that runs through the entire area has also been connected to the paths in Vognsbøl Park.
The design of the campus area was a joint effort by Aalborg University Esbjerg, Business Academy Southwest and Esbjerg Municipality.
The students at Aalborg University Esbjerg, Business Academy Southwest, Fredericia School of Engineering and the University of Southern Denmark will directly benefit from the beautiful new campus areas, as will the residents of the EHI, St. George, Vognsbøl and Park residence halls.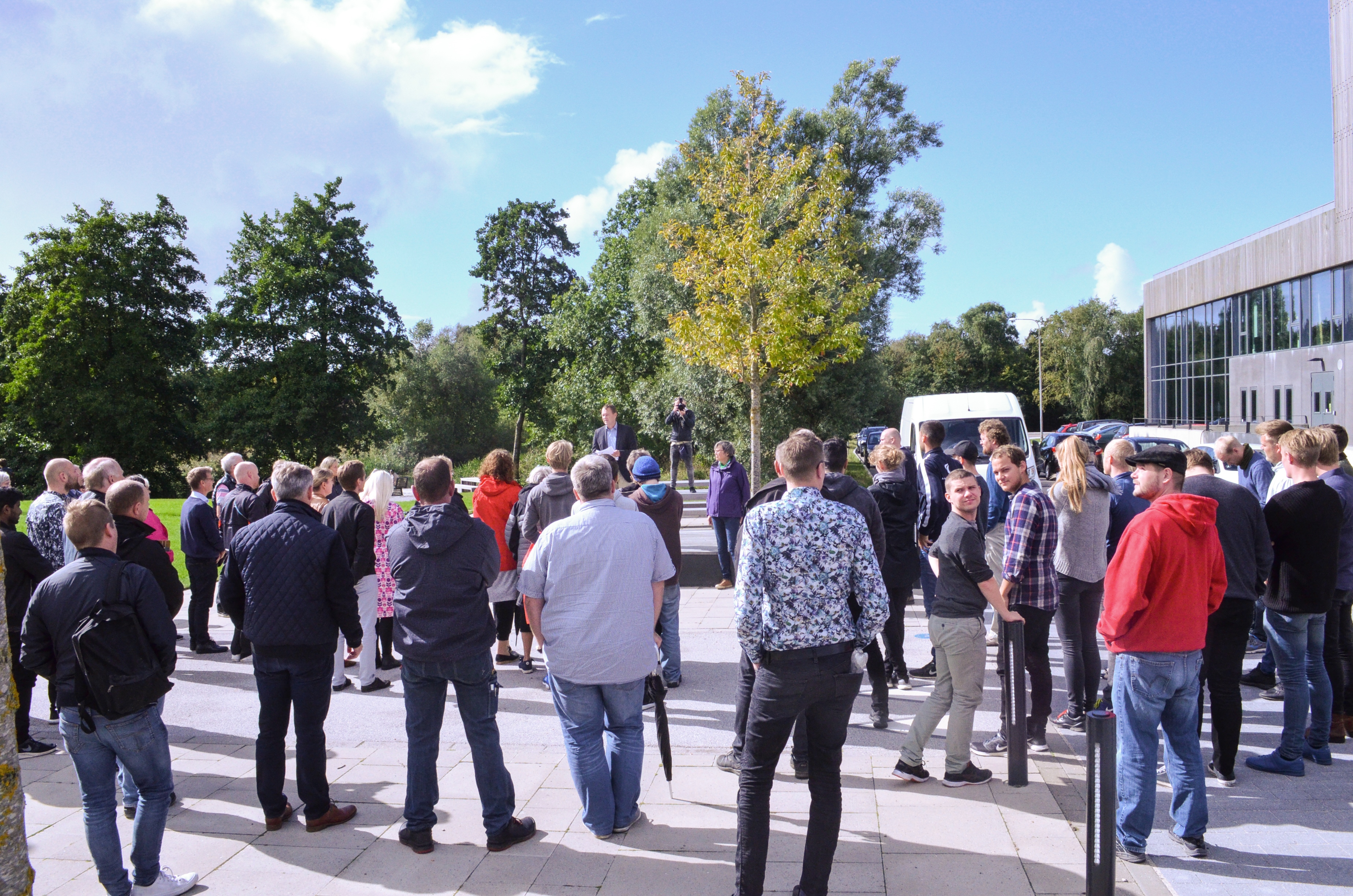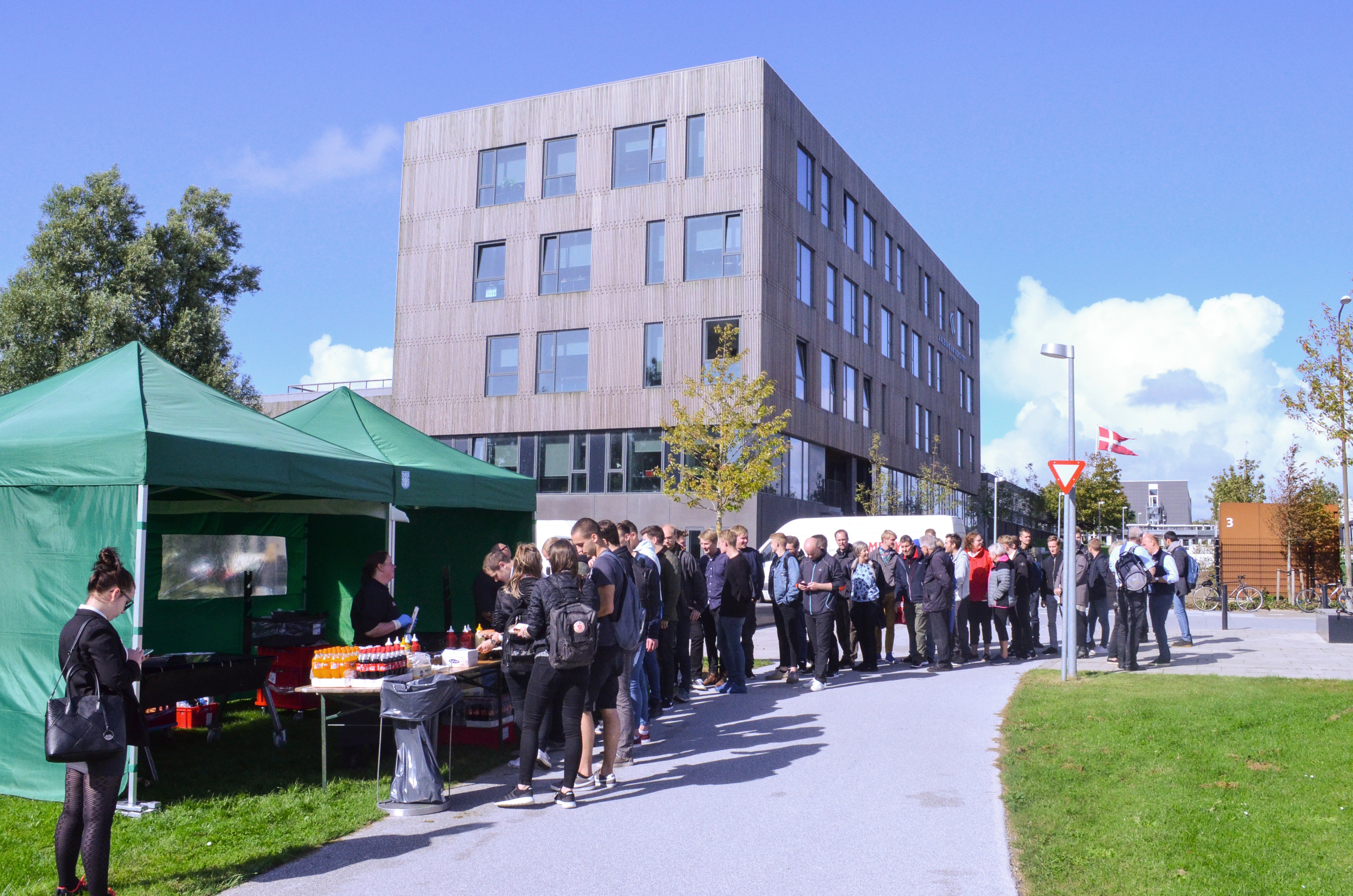 With nearly 20 million DKK, Esbjerg Municipality financed the establishment of the campus area, a project that also fits in well with Esbjerg Municipality's Vision 2020, says Deputy Mayor Jesper Frost Rasmussen who, along with Dean Mogens Rysholt Poulsen of Aalborg University, Chairman of the Board of Business Academy Southwest Johanne Gregersen, and Lone Bredgaard Thuesen of COWI, spoke at the inauguration.
- Our goal is to have 10,000 students in Esbjerg Municipality by 2020, and developing student facilities makes the municipality more attractive to new students. In addition, if students have a positive experience here, they might decide to stay, which benefits both the business community and the municipality as a whole, he said.
Work on creating an actual campus started in 2010 where Esbjerg Municipality and the Danish Building and Property Agency gathered ideas at the municipality's educational institutions as well as larger companies. This work culminated in the report "CampusbyEsbjerg," which served as the basis for further work. The City Council earmarked the money for this purpose and construction work in 2014 began with Aalborg University and the Business Academy. The last part of the work was the boulevard from AAU Esbjerg to the middle of the campus area that has just been completed.