By Line Jørgensen, AAU Esbjerg Communication
Photos: Allan Alstrup and Line Jørgensen

On the last Saturday in February, 274 attendees chose to make their way to Open Day. Most had come to hear about the university's various engineering programmes, while others were just curious about what's going on out on Niels Bohrs Vej.
Anders Schmidt Kristensen, Head of Campus, is delighted with the impressive attendance:
- It's especially great to see so many of the visitors attending our talks on the programmes and taking the tours of our many laboratories.
Engineering labs
One of the more special laboratories you could experience at Open Day was the Esbjerg campus's own brewery where chemistry students brewed 20 litres of beer throughout the Open Day event, while explaining the brewing processes and handing out samples of their own IPA beer.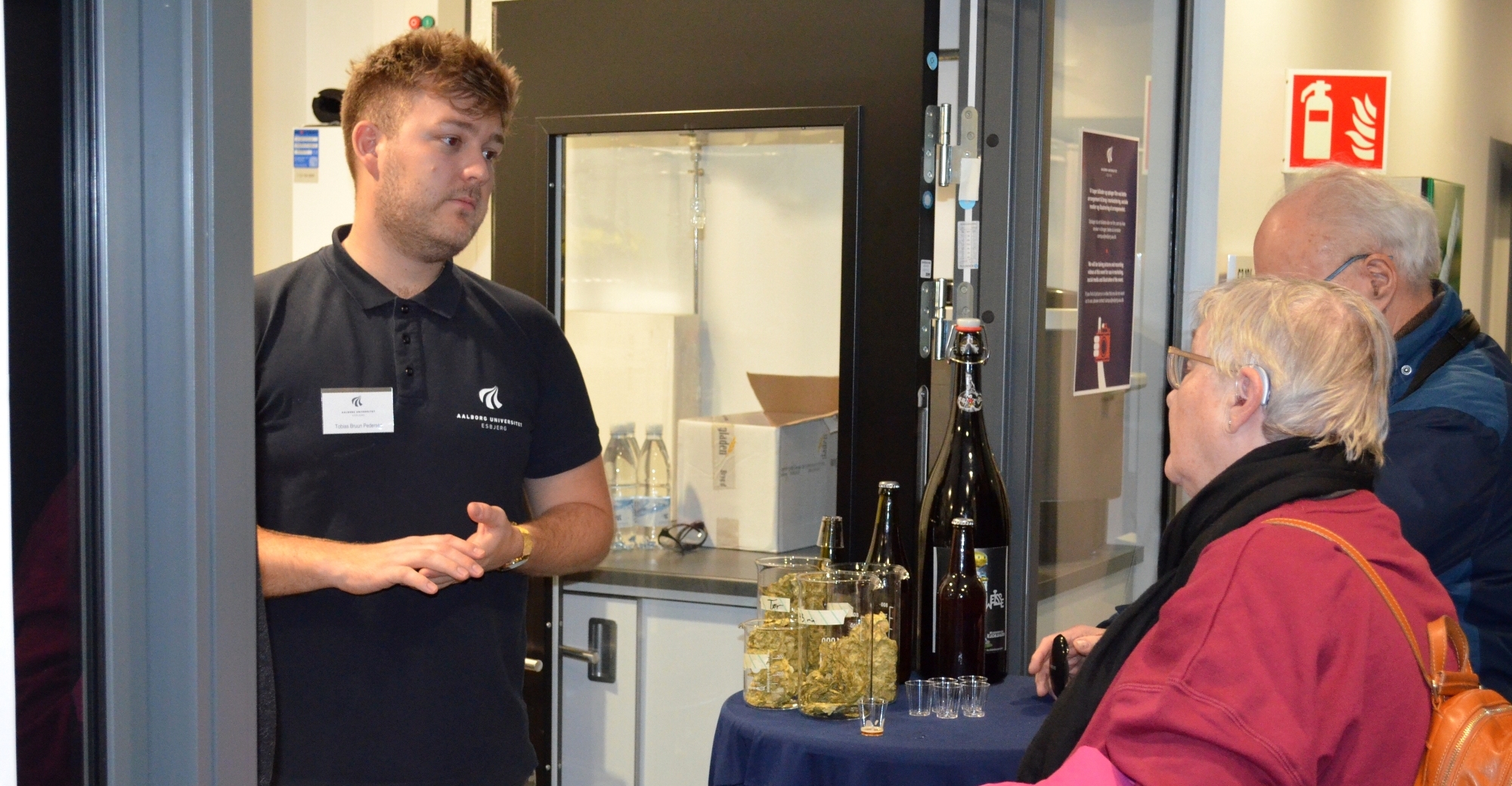 The largest laboratory on campus – the Offshore lab – was also well attended throughout the day. The wave basin and the wind generator can simulate the natural conditions at sea for things like testing offshore wind turbines.
In the construction and machine lab, the giant 3D printer BigRep held the attention of visitors as it was printing a pair of shelf brackets with black plastic filament. Also on display were some of its previous creations such as wind turbine blades and a working bicycle frame.
Participating companies
Traditionally, a number of engineering companies also take part in Open Day to show the prospective students what jobs are available to engineering graduates. A new company at Open Day this year is Arla which was represented by chemical engineer Line Foss Sørensen, herself a graduate of AAU Esbjerg:
- It's important for Arla to be part of Open Day to show the breadth of opportunities for engineers. Arla is probably not thought of as a typical engineering company, but we are actually seeing more and more chemical engineers in the food industry.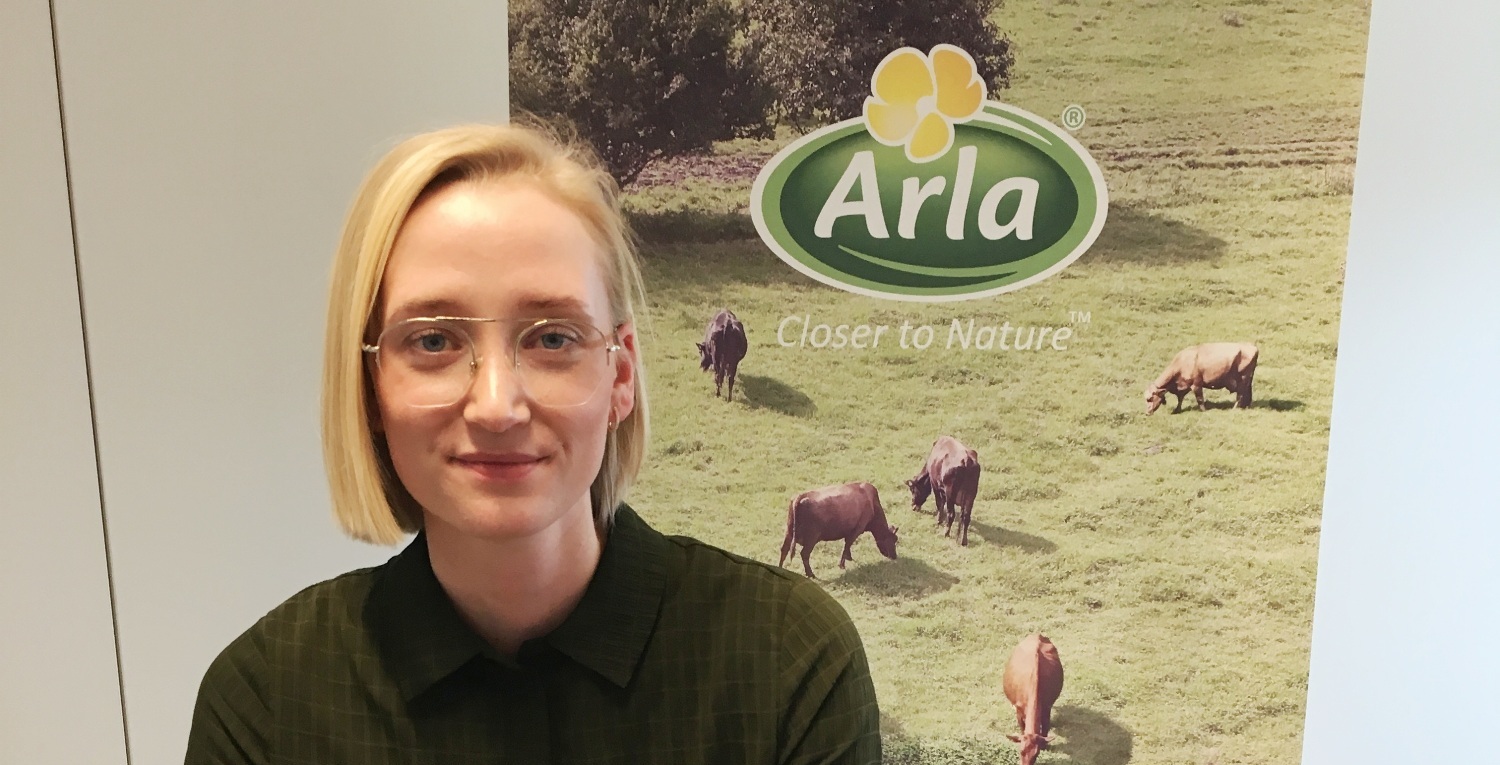 International visitors
As Europe's best engineering university and fourth best in the world, an international atmosphere on campus is quite natural. This was also reflected among the attendees.
- We had people from Germany, Spain, Italy, Poland, Lithuania and Bulgaria, says student counsellor Heidi Valdkilde Abrahamsen: - They are generally very goal-oriented and are very excited to see the campus.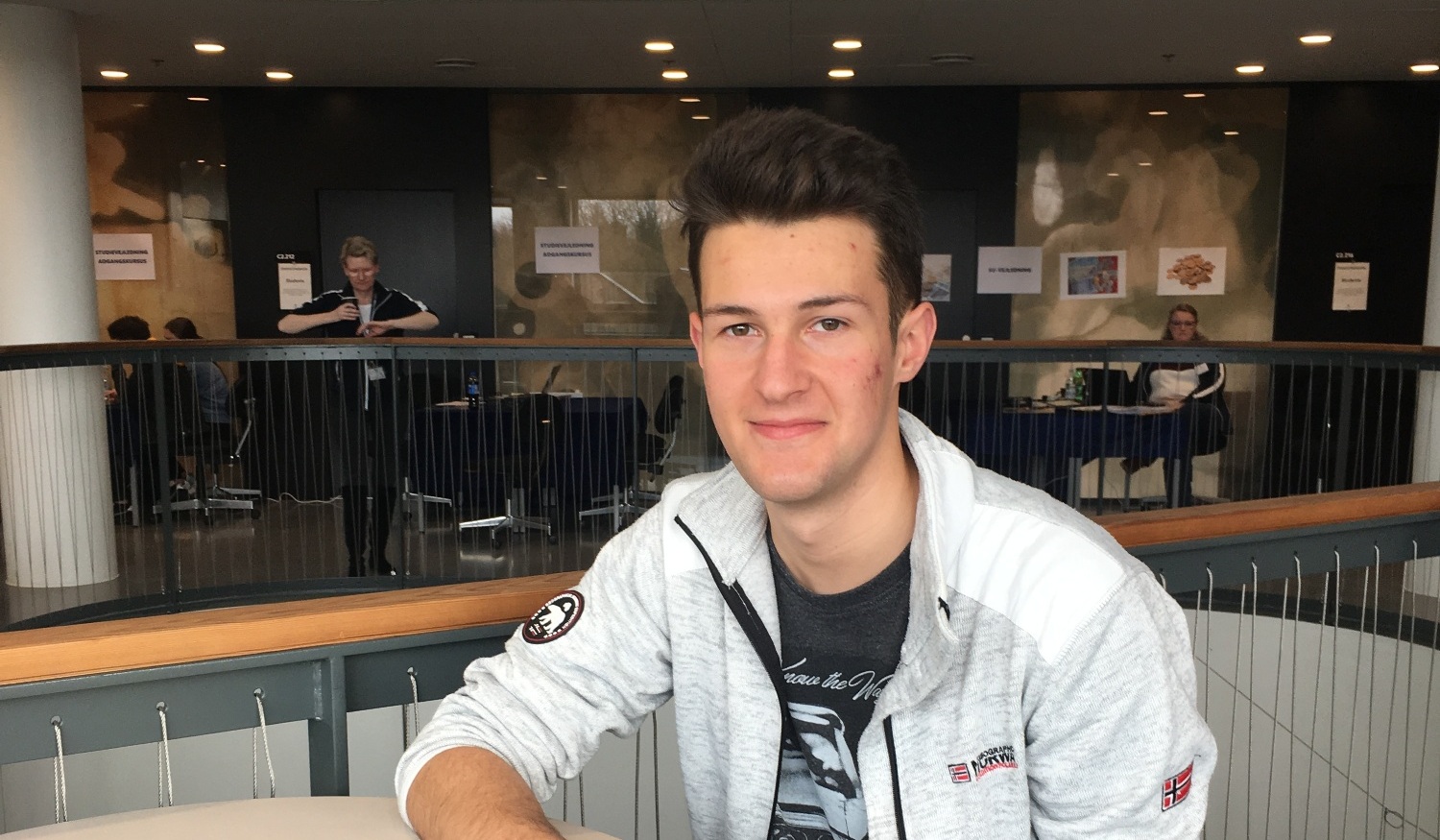 One of the international students at Open Day was the 18-year-old Michał from Poland, who had made the seven-hour trip with his parents by car from Stettin to Esbjerg to hear about the Applied Industrial Electronics programme:
- I shall finish high school this summer, and I want to study electronics in Denmark to get a better start in my life and career. I'm also very interested in the project-based approach at AAU. We don't have that at all in Poland; it's all just big lectures.
Another thing about AAU Esbjerg that Michał finds attractive is the good opportunities for collaborating with companies. He has also been pleasantly surprised by the campus:
- It seems quite large and with good facilities for the students to be together, for both studies and leisure time. The students and staff are really nice and open, and the student counsellors have helped me understand how I apply for admission.